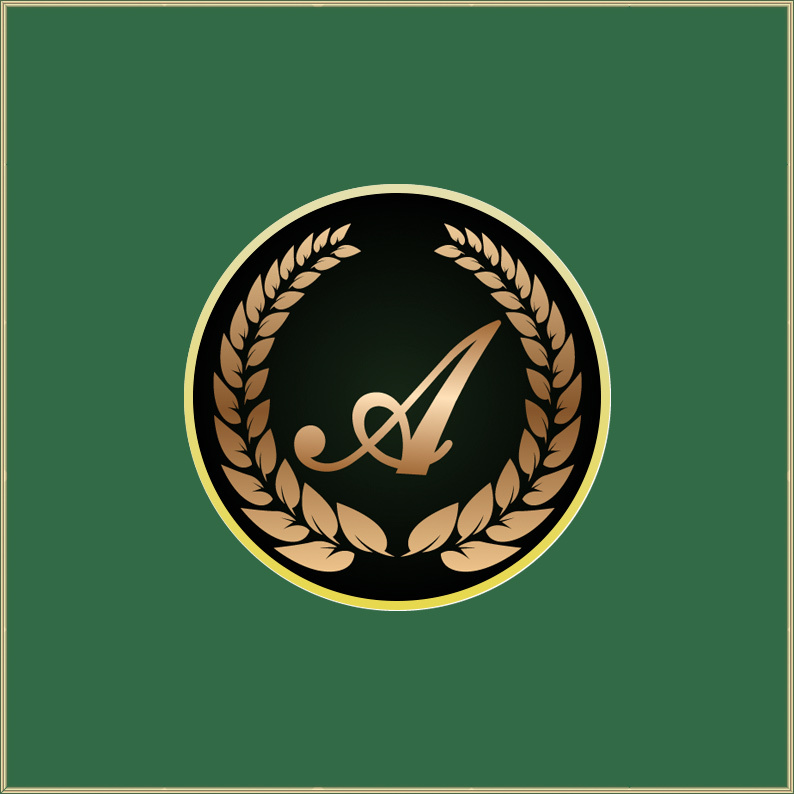 Hamilton, Anna Mary
(Little Rock Farm, Colgan)
At Stevenson Memorial Hosipital, Alliston, on Sunday September 8th, 2002. Anna Bernath, in her 93rd year, beloved wife of the late John Hamilton. Loving mother of Helen Martinic and the late Bernice Hamilton.
Private family interment will be held in Fraser Presbyterian Cemetery, Tottenham. A memorial service will be held in Fraser Presbyterian Church, Tottenham, on Wednesday September 11th, 2002 at 11:30am, with a luncheon to follow. In memory of Anna, please say a thoughtful prayer for someone in need, as she always did.