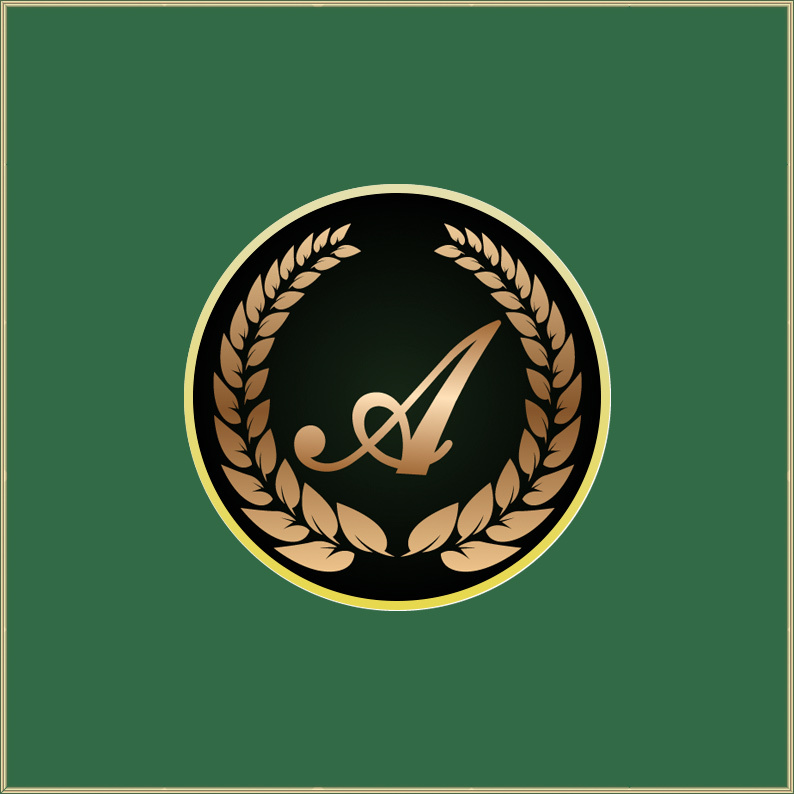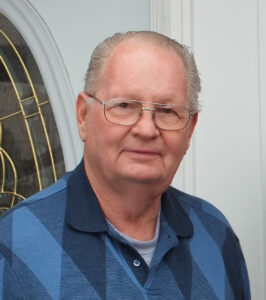 David "Dave" Robert Hitchings
Feb. 9, 1942 – May 16, 2022
Dave was a lucky guy.  He had the honour of being married to an amazing woman, who loved him through all the times of their life. They met young, married, had a family and hung on through the years together with the ups and downs that life brings.
Dad always managed to make the best of the good times and his kids are grateful for the experiences shared with him growing up.  His profession as a truck driver allowed him to have "take your kid to work day" before it was a thing, but it also took him away from home lots, so it was great going camping and having pizza and staying up late when he was home.  You'll be missed by your kids Dad.
Grandpa was a story-teller extraordinaire, never missing an opportunity to tell a joke or a story for a laugh and who could forget the "Tickle Monster".  He was larger than life and his "grands" will miss him too.
Great Grandpa loved the hugs in the recliner while watching his favorite shows with his favorite people in the room to keep him company.  We'll keep you in their memories.
He was a good man who went a lot of places and met a lot of people in his life on the road, made good friends and had good times.  He lived his life on his own terms and always made it home to the people he loved.  Life won't be the same without you.
We send a heartfelt thank you to his niece, Kim, who was the angel by his side.
Keep on Truckin' Dave…did you hear the one about…
A celebration of Dave's Life will be held on Saturday June 18, 2022 at the Erin Legion Hall (12 Dundas St. E., Erin, ON, N0B 1T0) from 1-5pm.
Memorial contributions to the Heart and Stroke Foundation would be appreciated.
Service
Celebration of Life

Erin Legion Hall

12 Dundas St. E. Erin, ON, N0B1T0
Saturday June 18, 2022

1 - 5pm