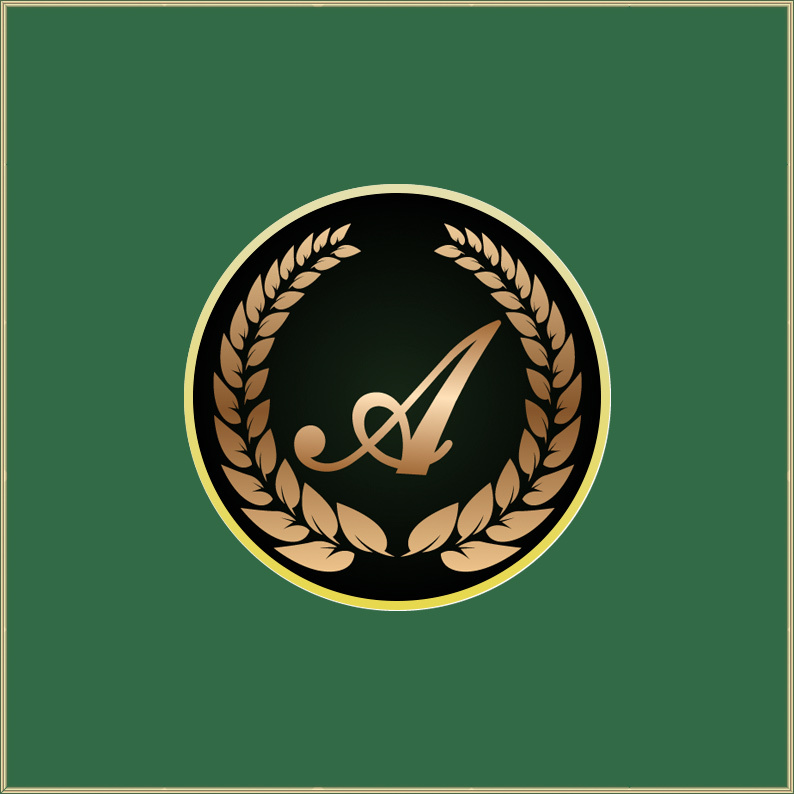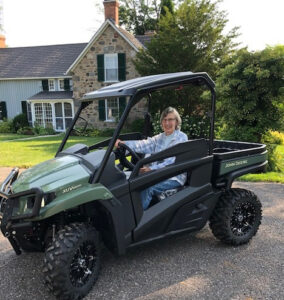 Flood, Betsy (Elizabeth Anne)
July 9, 1941- September 2, 2022
Betsy passed away peacefully at her beloved home, StoHo on Friday September 2, 2022. She was born in Toronto and was the only daughter of Richard Graham Flood and Phyllis Morley Flood. Betsy is survived by her many beloved cousins in Canada, the USA and England and over the years she visited them regularly.
Betsy lived a rich and interesting life. Having received her B.A. from Queen's University and her M.A from the University of Toronto in History, Betsy taught at Bathurst Heights S.S. and Earl Haig S.S. for over 30 years. She was noted for her curriculum initiatives in the World Religions course. Students and staff respected her and many were still in contact with her.
Betsy will also be missed and celebrated by her many lifelong and cherished friends around the world. Friends were like her family. They sought her sage advice and appreciated her listening skills. Her love of travel took her around the world, often accompanied by friends.
Betsy was a lifetime strong supporter of Initiatives of Change (IofC, formerly MRA) in Canada and abroad, applying its philosophy of 'being the change you want to see in the world' in her daily life, in her teaching and in her care for the environment. The friendships and working relationships she developed in IofC's global network and her interest in its programs, particularly for young people, took her to many countries. She served both as a member and as chair of IofC Canada's board.
Betsy had a wide variety of interests. She was a keen photographer and student of painting and pottery. Her favourite chair usually had a good book and a bag of knitting beside it. A long time subscriber to the Toronto Symphony and Canadian Opera she also supported the ROM and the McMichael Gallery. She was an active member of the Tecumseth and West Gwillimbury Historical Society and the Tottenham Garden Club.
StoHo was the place of her "heart". There she thrived, producing abundant flower and vegetable gardens to share with grateful recipients. Many were invited to experience the peace and tranquility of her beloved Stoho.
A Memorial Visitation will be held at Rod Abrams Funeral Home 1666 Tottenham Rd., Tottenham on Sunday September 25, 2022 from 1:00pm until time of Memorial Service in the chapel at 2:00pm. Reception to follow in the Cliffside Hall at the funeral home.
In lieu of flowers you may wish to contribute to the Progressive Supranuclear Palsy Society Canada or a charity of your choice. Online condolences may be left at www.RodAbramsFuneralHome.com.
*****To view a recording of the funeral service, please click here to be taken to the Funeral Home Facebook page. *****
Service
Memorial Visitation

Rod Abrams Funeral Home

1666 Tottenham Road, Tottenham Ontario L0G1W0
Sunday September 25, 2022

1:00PM - 2:00PM
Memorial Service

Rod Abrams Funeral Home

1666 Tottenham Road, Tottenham Ontario L0G1W0
Sunday September 25, 2022

2:00PM