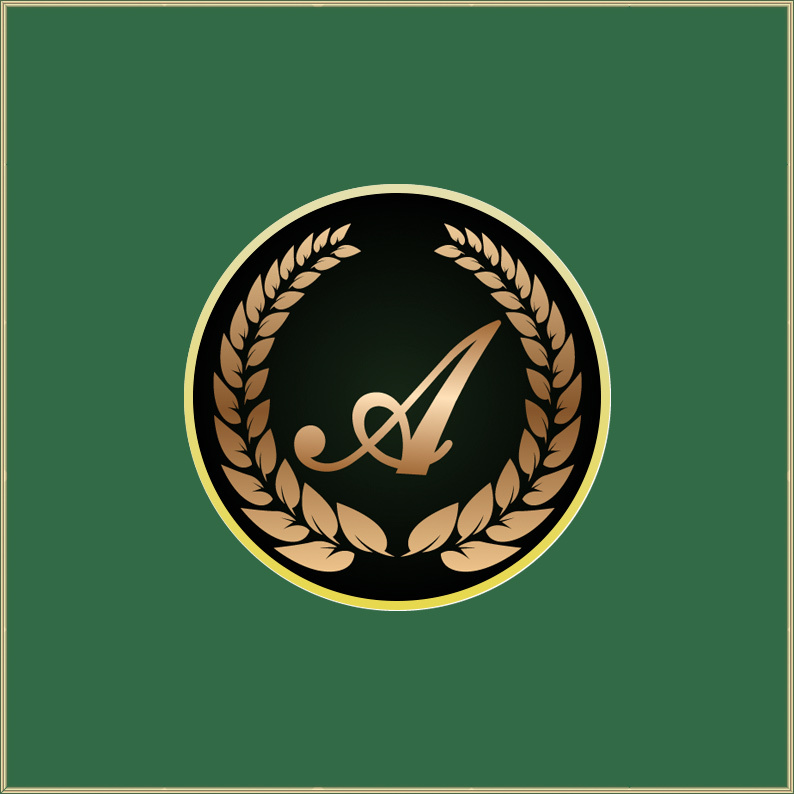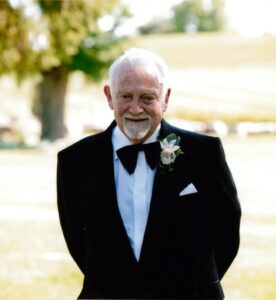 It is with heavy hearts that the family announces the passing  of Dr. Eric James McNiece, at home in his own bed on Wednesday, February 15th, in Caledon, well into his 102nd year.
He is survived by his son Derek (Dianne) and two daughters Erica (David) and Maxine (Robert) and predeceased by his first son Duncan. He was very proud of his 5  grandchildren Carolyn, Heather, Rebecca, Benjamin, and Grace. Uncle Park, is also survived by many nephews and nieces
He was born in Ottawa and grew up in the height of the depression with his parents and three sisters, eventually settling in Toronto and attending Humberside Collegiate. He was a popular face at the Central YMCA for his boxing prowess and a familiar face as a lifeguard at Sunnyside Beach.
Eric was a bombardier with the RCAF 15th Squadron at Mildenhall and successfully completed his full tour of ops. He finally rejoins his WWII buddies Jerry Baggs and Jimmy McKenzie; who "Got the chop". He ended his military service in Germany in the Dental Corps with the rank of Major.
A consummate professional who loved his job, Eric retired from his private dental practice in Etobicoke after 40 years of "never working a day in my life". He filled his retirement with time well spent in his beloved gardens and won many ribbons at woodcarving shows. He also loved  watching the Blue Jays. He was an International Seniors Bridge Grand Champion and will be sorely missed by many bridge friends at the Caledon and Orangeville Senior Centres.
Eric will be deeply missed by all who knew him.
A celebration of Eric's life will begin with a visitation to be held on Sunday, February 19, 2023 from 3:00pm- 5:00pm at Rod Abrams Funeral Home in Tottenham, followed by a funeral service on Tuesday February 21, 2023 at 11:00am at St. James Anglican Church in Caledon East followed by cremation. Inurnment ceremony to follow at a later date.
Condolences may be offered at Rod Abrams Funeral home, Tottenham. Memorial donations in his name may be made to Street Haven at the Crossroads 87 Pembroke Street. Toronto, ON. M5A 2N9
Service
Visitation

Rod Abrams Funeral Home

1666 Tottenham Road Tottenham, ON L0G 1W0
Sunday, February 19, 2023

3:00PM - 5:00pm
Funeral Service

St. James Anglican Church, Caledon East

6025 Old Church Road Caledon, ON L7C 1H8
Tuesday, February 21, 2023

11am