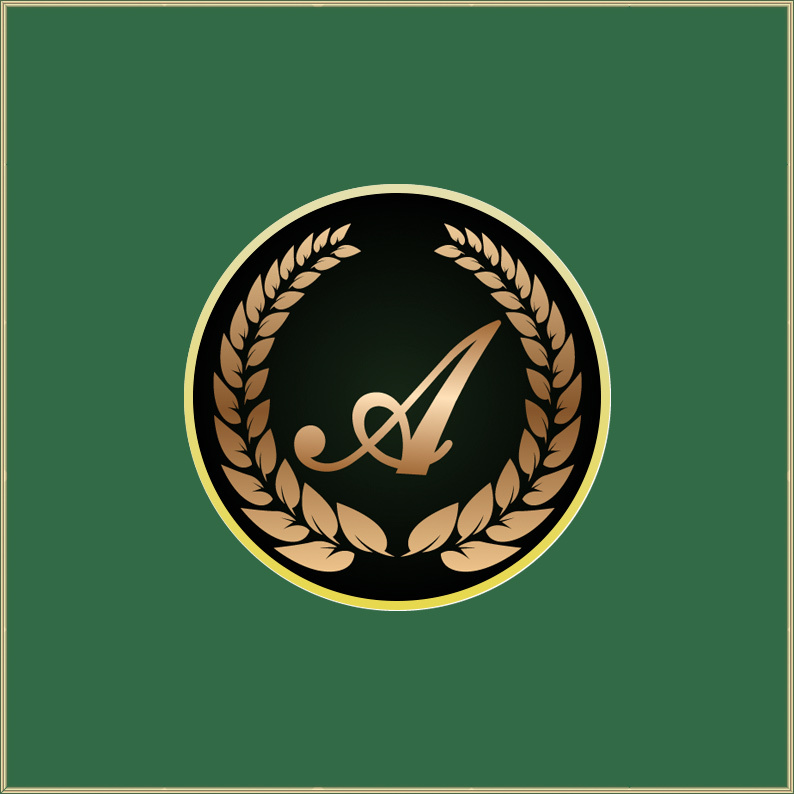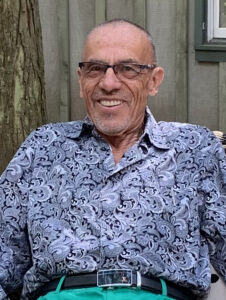 Zander: Fred William,
(Founder of Zander Sod)
After a busy and fulfilling life, Fred passed away peacefully with family by his side, at his home on April 4, 2023. Fred Zander at the age of 90 years, beloved husband and very best friend of Steffi Kuhnert-Zander. Loving father of Claus Zander (Nancy), Mike Zander (Francine), and Ralph Stephan.
Dear brother of Klaus and predeceased by his sister Brigitte and brother Hansi. Also predeceased by his parents Carl and Katherina.
Forever in the hearts of his grandchildren, great grandchildren, nieces, nephews, extended family, friends, and work associates.
Fred escaped from East Germany and arrived in Canada back in 1953. He worked in Ontario tobacco fields, dairies and other challenging jobs, having to learn English along the way. All this, prior to founding Zander Sod in 1957. He worked long hours. Serving on the Nursery Sod Growers Association of Ontario Board for the good of the industry. Fred became known and respected as honest and hard working. He proved himself to be a problem solver and self-taught engineer (among all the things he designed, were a trailer for moving mowing equipment and a leveling beam to improve surface drainage). Fred worked the fields, continuously challenging himself to make operations more efficient but he most liked operating the bulldozer and mini-excavator.
He loved the outdoors; deep sea fishing, hiking in the Alps with Steffi and hiking in the Andes on the Inca Trail to Machu Pichu twice (once with his three sons, the second time with Steffi). In his 88th year Fred was zip lining thru the jungle in Costa Rica, he loved adventure, it kept him young! Fred cherished his time at his "church" cottage in Muskoka and going for a cruise in his boat the "Tere Tiki". Although retired for 15 years, he was always busy with a variety of projects.
Fred volunteered on his condo board in Florida, helping with building maintenance and golf course renovations.
He enjoyed studying the German culture and keeping up traditions. Above all he cherished family and his close friends.
Cremation has taken place. Respecting Fred's wishes, a family and close friends Celebration of Life will be held at a later date.
Special thanks go to all the doctors, nurses, and staff at Southlake Cancer Care Centre in Newmarket, for the excellent care they provided to Fred; For those who wish, donations can be made in Fred's memory, to the Southlake Regional Health Centre Newmarket – Stronach Cancer Care Centre.
Arrangements entrusted to Rod Abrams Funeral Home, Tottenham.
Service
Family and close friends Celebration of Life will be held at a later date