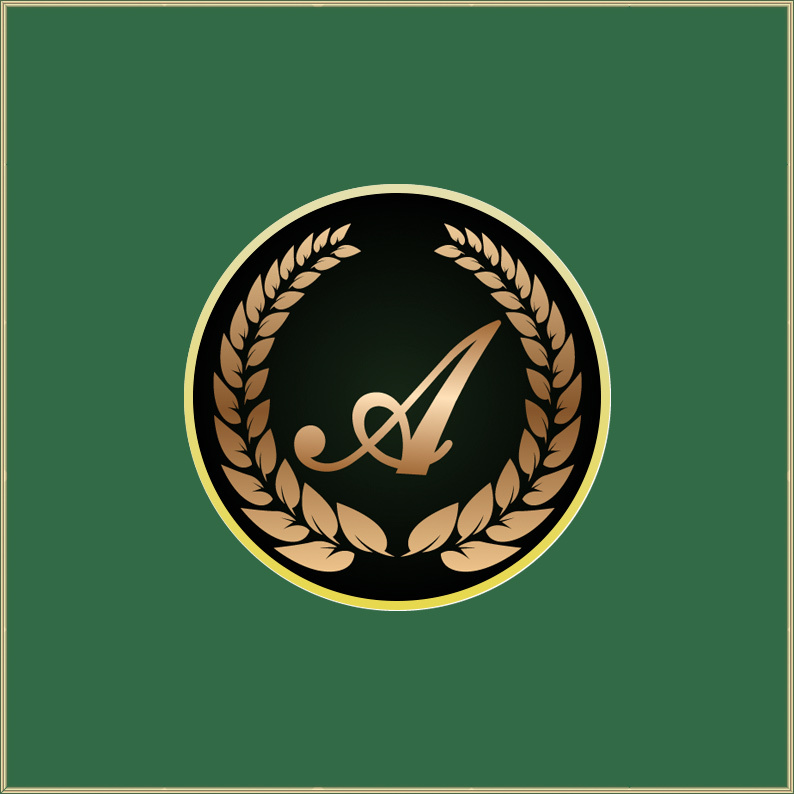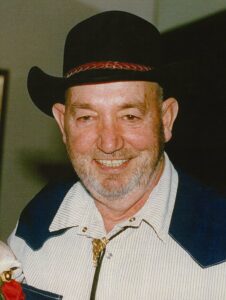 In memory of Harry Brunelle (Henry Charles Joseph Brunelle),
Harry peacefully passed away in his sleep on September 20, 2022. He has joined his predeceased wife Ann, parents and 13 siblings. He is survived by his Sister Terry McIntosh, Daughters Mary Ann Brunelle (Paul), Janet Phillips (Paul), Grandchildren Denise Phillips (Kent), Andrew Phillips, Kelly-Ann Robertson (Derek), Erin Hewko & Great Grandchildren Wesley, Skyla & Alice-Ann.
Harry and Ann led very simple lives and his wishes were for a simple transition in joining his departed family. Mary Ann and Janet are honouring his wishes and request that in lieu of cards and flowers, that you send prayers and share your favourite memories with us about our Dad on the memorial website in the comment section below.
Memorial Funeral Mass will be held on Thursday September 29, 2022 at St. Anslem Catholic Church (1 Macnaughton Rd. East York, ON M4G 3H3) at 11:00 am. Pictures can be viewed in the lobby between 10:30 am to 11:00 am. Interment will be directly after the funeral, Dad will be buried with our Mother at Mount Hope Catholic Cemetery (305 Erskine Ave, Toronto, ON M4P 1Z7). All are welcome to join Mary Ann and Janet after interment at the Mandarin Restaurant (1027 Finch Ave. W., North York, ON, M3J2C7).
SAFELY HOME
I am home in Heaven, dear ones;
Oh, so happy and so bright!
There is perfect joy and beauty
In this everlasting light.
All the pain and grief is over,
every restless tossing passed;
I am now at peace forever,
Safely home in Heaven at last.
Did you wonder I so calmly
trod the valley of the shade?
Oh! but Jesus' love illumined
every dark and fearful glade.
And He came Himself to meet me
In that way so hard to tread;
And with Jesus' arm to lean on,
Could I have one doubt or dread?
Then you must not grieve so sorely,
For I love you dearly still
Try to look beyond earth's shadows,
Pray to trust our Father's Will.
There is work still waiting for you,
So you must not idly stand;
Do it now, while life remaineth-
You shall rest in Jesus' land.
When that work is all completed,
He will gently call you Home;
Oh, the rapture of that meeting,
Oh, the joy to see you come!
Funeral arrangements entrusted to Rod Abrams Funeral Home www.RodAbramsFuneralHome.com. Please share memories below.
Service
Memorial Mass

St. Anslem Catholic Church

1 Macnaughton Road, East York, Ontario, M4G 3H3
Thursday September 29, 2022

11:00am