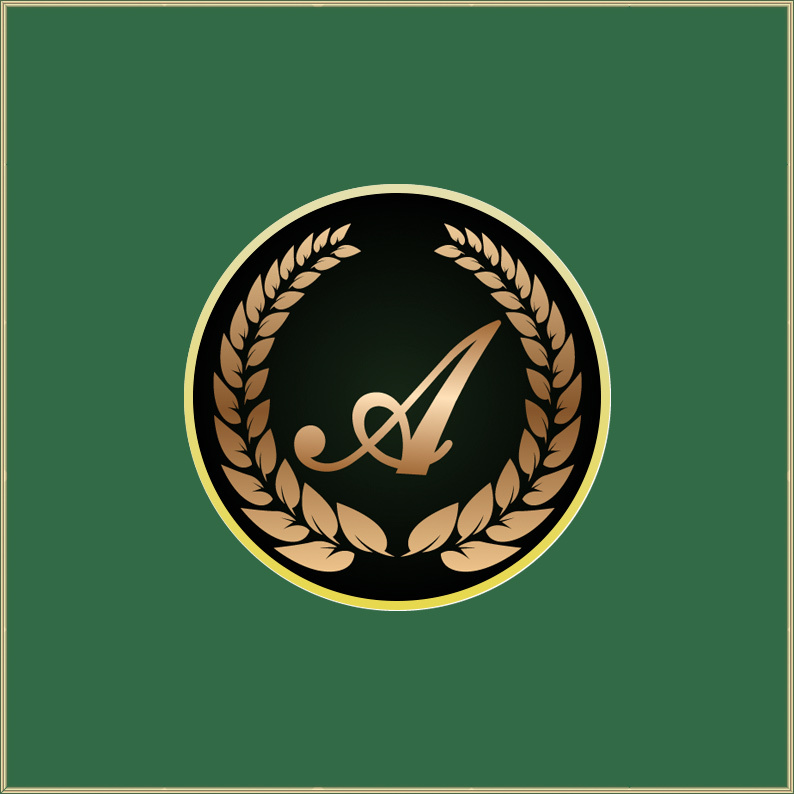 Helen Mary Dever
1935-2021
Helen Mary Dever, 85, of Grande-Digue, passed away on Thursday September 2, 2021 at the Dr. Georges-L.-Dumont UHC. Born in Notre Dame, she was the beloved daughter of the late Amédée and Rose (LeBlanc) Bourque. She is survived by her four children: Sharon, Terry (Valerie), Odette (James), Dale (Jennifer) all of Ontario; one brother, Gerald (late Léontine) of Notre Dame; as well as several grandchildren, nieces and nephews. Helen will also be fondly remembered by friends in the Tottenham, Ontario and surrounding area. She was predeceased by her siblings: Thomas, Léo, Adolphe, Edgar, Léandre, Edmée, Corinne, Laura, and Julia.
By request, there will be no visitation. The funeral mass will be celebrated at Notre-Dame-du-Sacré-Coeur R.C. Church, 3863 Route 115, Notre-Dame-de-Kent, on Wednesday September 8 at 10:30 am. Interment will be in the parish cemetery. Face coverings are highly recommended. The funeral mass will be videotaped, and the video will be available on her obituary on our Website at the end of the day.
In memory of Helen, a contribution to the Greater Moncton SPCA would be appreciated. Funeral arrangements are in the professional care of Frenette Funeral and Cremation Centre, Shediac (532-3297).
Words of comfort and donations may be made at www.frenettefuneralhome.com
Service
Helen Mary Dever Mass

Notre-Dame-du-Sacré-Coeur R.C. Church

3863 Route 115, Notre-Dame-de-Kent
September 8, 2021

10:30 am