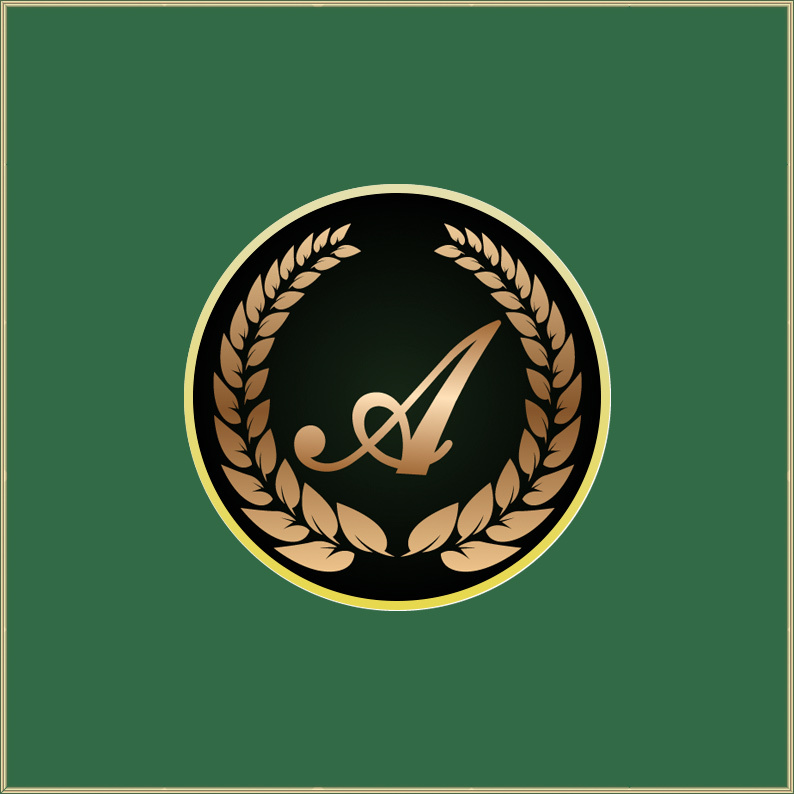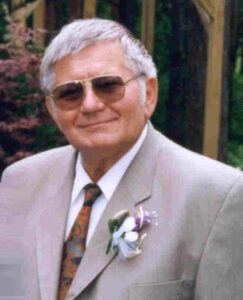 Zabehlicky: Jaromir Cenek,
Jaromir Cenek Zabehlicky was born 11th of March 1936 in the city of Kolin in Czechoslovakia. His family was established in Czechoslovakia about 400 years ago coming from Poland. His father was running a farm near Kolin as the largest Horse Breeder in the country. In 1948 Communist Party took over the government. This made the prosperous country into to economically degraded and dictatorship government. All private enterprise was slowly nationalized which simply said all private enterprise was confiscated. So, it was in 1953 Zabehlickys' farm and Jaromirs' father had to go to work in underground coal mines. The Government in its cold and calculated cruelty, family Zabehlicky was relocated in to a dingy basement apartment in the city of Teplice. Jaromir studied education in the field of electricity and became a skilled electrician. In 1961 in a shadow of oppression, he found love in the arms of his wife Maria, who shared a similar background of suffering under the Communist regime. Their love blossomed and they were wed in 1962. The Government's appetite for confiscating knew no bounds. Jaromirs' and Marias', hard-earned property to build a house, originally purchased from The Communist Government, was ruthlessly taken away. There seemed to be no escape from the oppressive regime, no hope for a better life. So, in the winter of 1966, a plan and a decision to celebrate New Year 1967 in Vienna. As celebrating they did make a daring decision, not to return to the suffocating Communist Czechoslovakia and seek refuge in Austria with dreams of opportunity to emigrate to Canada. After waiting for three months to obtain a Canadian Visa we landed on the 21st of March 1967 in Canada. With determination, they learned the language of their new homeland, and toiled in various jobs, saved every penny it became clear that this was the place where they could build a life of prosperity and freedom. In 1970 they extended a lifeline to beleaguered parents, bringing them to Canada and offering them the care and comfort they deserved. In 1971 they did take another bold step by purchasing a property on Hwy 9. The decision was to make another courageous journey of building their own house. Maria started her own business, Strays Landscaping and Garden Centre on this very land and it flourished. Jaromir a skilled Electrician, Worked tirelessly in the Consumer Glass company until his retirement in 1996. For a short time, he ran his own electric business before he retired completely in 2002 with the help of their sons Michael and Richard. He also continues to lend a helping hand to his wife's thriving enterprise. In 2005 Maria retired as well and they started a new adventure together with their two sons and 5 grandchildren. As the years passed, their hard work and perseverance paid off. In 2005, Maria retired as well, and they embarked on a new adventure together, traveling to Europe and exploring the far corners of the world. Jaromir Zabehlicky's life is a testament to the indomitable human spirit, the triumph of love over oppression, and the unyielding pursuit of a better future. His journey, filled with hardships and sacrifice, ultimately led to a life of freedom, prosperity, and boundless love, shared with Maria and cherished by all who had the privilege to know Him.
Jaromir peacefully passed away at Simcoe Manor Long Term Care Beeton, on October 26, 2023. Jaromir was 87 years old, and is the beloved husband of Maria Zabehlicky (nee: Feist). He is the loving father of Michael (Beverley) and Richard (Jessica), and dear grandfather of Vincent, Joseph, Elizabeth, Zackery, and Alexander. He will be forever remembered in the hearts of his extended family and friends.
Cremation has taken place. A Memorial Service will be held at Rod Abrams Funeral Home 1666 Tottenham Rd., Tottenham 905-936-3477 on Thursday November 16, 2023 with Visitation from 12pm until time of Service in the chapel at 1pm. Reception to follow. Condolences and memories may be left for the family at www.RodAbramsFuneralHome.com.
Service
Memorial Visitation

Rod Abrams Funeral Home

1666 Tottenham Road, Tottenham Ontario L0G1W0
Thursday November 16, 2023

12:00pm - 1:00pm
Memorial Service

Rod Abrams Funeral Home

1666 Tottenham Road, Tottenham Ontario L0G1W0
Thursday November 16, 2023

1:00pm