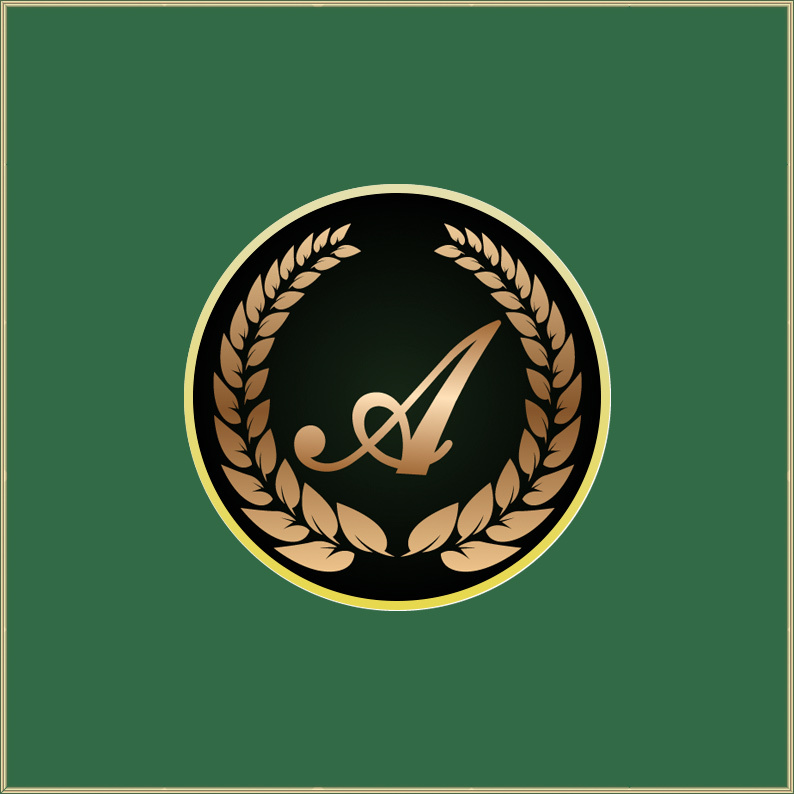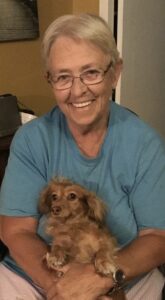 Karen Joyce Dow passed away peacefully Saturday April 29, 2023, in her 75th year after a brief illness.
She was predeceased by her long-time friend and life partner Geraldine McDonelll (Dec. 10. 2022) and her Son Jeff (April 11, 1985).
Karen was a loving Mother to Jason, daughter-in-law Susan, and cherished Grandma to Alicia and Adam.
Born in Hamilton and raised in Parry Sound, she will be missed by her all of her friends both in the Beeton area and the Toronto (North York) area where she spend many years residing.
Karen was actively involved in various clubs and activities including the Beeton Athletic Association, where she coached hockey and helped out with the annual Car Draws, and the Beeton Curling Club, where she was a member. She enjoyed attending various hockey and baseball games in support of her Grandchildren.
She was an outdoor enthusiast, and loved to fish and travel to scenic areas, especially in the fall. She enjoyed many camping trips with her Grandchildren also and was always keen to go on new adventures with them, wherever that would take her.
Karen had a strong love for dogs and had many furry companions which she cared for and loved dearly over the years. She loved to take her dogs for walks and they were with her wherever she travelled.
It's now our turn to say "Love you to the moon and back". Rest in peace Mom/Grandma.
The family would like to thank The Doctors and Nurses at North York General Hospital for the great care that they provided while Mom/Grandma was there. Cremation has taken place and no service will be held as per her wishes.
In lieu of flowers donations to the Ontario Humane Society would be greatly appreciated.
To leave expressions of sympathy or stories of Karen, please visit www.RodAbramsFuneralHome.com