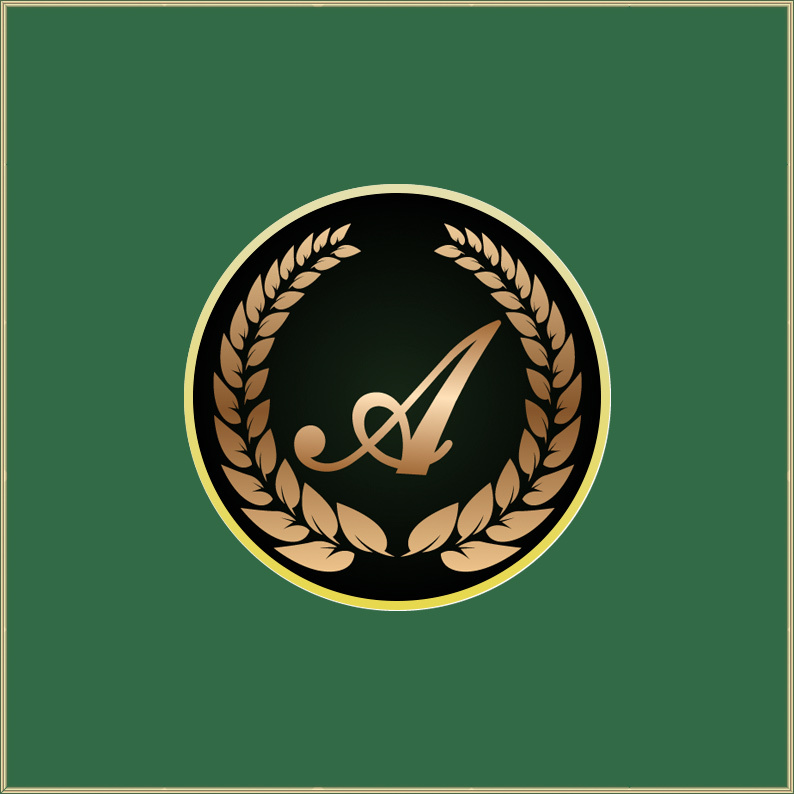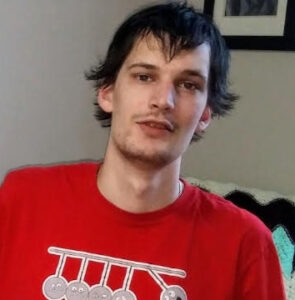 Luksys: Kyle Anthony,
Passed unexpectedly on Wednesday July 14th, 2021 in Barrie. Kyle Luksys at the age of 29 years, beloved son of Joan Middlebrook (Tom), and Paul Luksys. Loving brother of Connor (Cheryne), Kurtis, and Gavin. Predeceased by his grandparents Gerald and Yvonne O'Neil, Vic and Mary Luksys, and his uncle Alan Luksys. Forever in the hearts of his aunts, uncles, cousins, extended family, and friends.
The family will receive friends at Rod Abrams Funeral Home, 1666 Tottenham Rd., Tottenham 905-936-3477 with a public Visitation on Wednesday July 28, 2021 from 2-4pm and 7-9pm. A Private Invitational Memorial service will be held on Thursday July 29, 2021 at 11am. A recording of Kyle's service has been posted on our Facebook page. You may click here to be taken to the video.
In lieu of flowers donations to the David Busby Centre, 88 Mulcaster St, Barrie, ON L4M 3M5, would be appreciated by the family.
Online condolences and memories may be shared with the family at www.RodAbramsFuneralHome.com.
Service
Visitation

Rod Abrams Funeral Home

1666 Tottenham Rd. Tottenham ON L0G1W0
Wednesday July 28, 2021

2:00pm - 4:00pm
Wednesday July 28, 2021

7:00pm - 9:00pm
Private Invitational Memorial Service

Rod Abrams Funeral Home - (*Due to Pandemic Limitations on Gather Size the Service is by Invitation Only. The service will be recorded and available for all others to view at their convenience from the safety and comfort of their homes. Please visit the Funeral Home website for the link as it becomes available.

1666 Tottenham Rd., Tottenham ON L0G1W0
Thursday July 29, 2021

11am