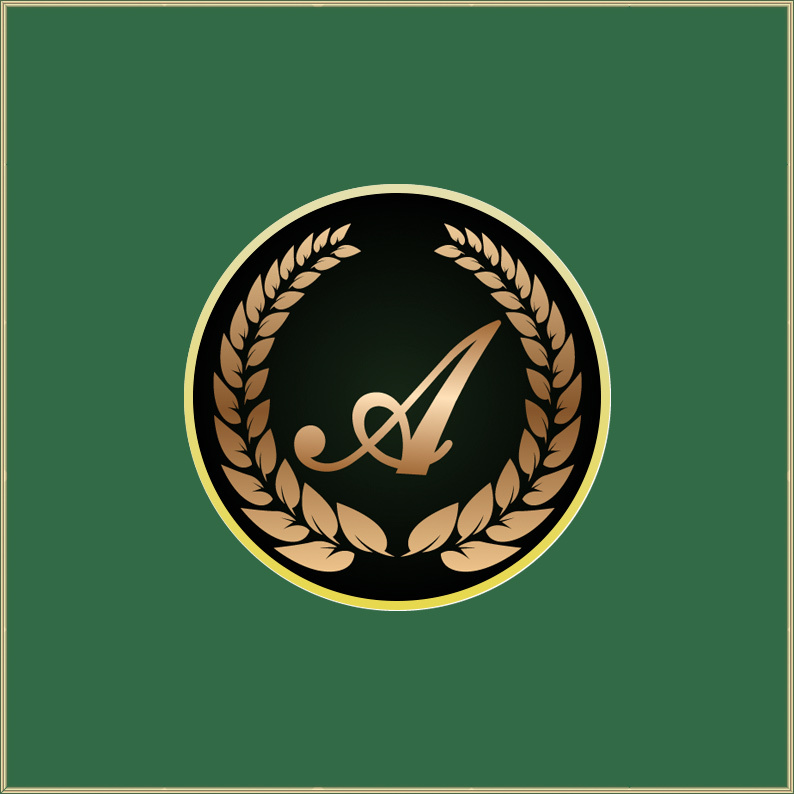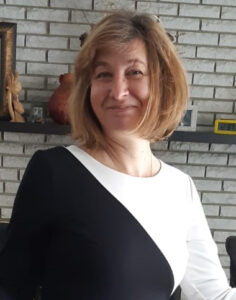 Verman: Lucia
It is with infinite pain that we announce the departure of our beloved Lucia Verman at only 55 years old, towards the eternity of life in Heaven. Her optimistic joy and purity of soul remains with us every day, as we forever carry her memory in our hearts. She will always be remembered as a loving mother, wife, sister, friend, and a great lover of animals, books and nature.
Facing a relentless illness she passed away at her residence in Tottenham, Canada, a country where she came to live over 30 years ago. Her death came only three months after the passing of father, Eugen Verman.
With sorrowful hearts, we gather to pay a final tribute of eternal remembrance: her husband, Ion Ilisie, together with her children, Anna Julia, Laura Simona, and Bogdan, her granddaughters Mara, Ana and Cora, her sisters Margareta and Georgeta, her grandchildren Aura and Mihnea.
Despite our powerlessness in the face of the implacable destiny, our feelings of love and the beautiful memories she left us with will never be erased from our hearts. We wish her peaceful and well-deserved rest in the lands of eternity, where there is neither pain, nor sorrow, only peace. Farewell, our dearest.
The family will receive friends at Rod Abrams Funeral Home, 1666 Tottenham Road, Tottenham, Ontario, L0G 1W0, 905-936-3477, on Monday, December 13th, 2021, from 6 PM to 8 PM and Tuesday, December 14th, 2021, from 11 AM – 1 PM.
If you wish, flowers can be sent to the Funeral Home address.
Lucia was a great animal lover. Her wish was to have enough money to open an animal sanctuary. She rescued and placed a dozen feral cats in carrying hands. If you wish, donations in her memory to Alliston & District Humane Society: https://allistonhumane.com/donate-now, would be appreciated.
Do not stand at my grave and weep
I am not there, I do not sleep.
I am a thousand winds that blow
I am the diamond glints on snow.
I am the sunlight on ripened grain
I am the gentle autumn rain.
When you awaken in the morning's hush,
I am the swift uplifting rush
of quiet birds in circled flight.
I am the soft stars that shine at night.
Do not stand at my grave and cry,
I am not there; I did not die.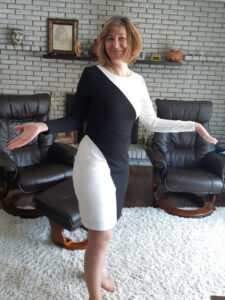 Service
Visitation

Rod Abrams Funeral Home

1666 Tottenham Rd., Tottenham, ON, L0G1W0
Monday December 13, 2021

6pm - 8pm
Visitation

Rod Abrams Funeral Home

1666 Tottenham Rd., Tottenham ON L0G1W0
Tuesday December 14, 2021

11am - 1pm