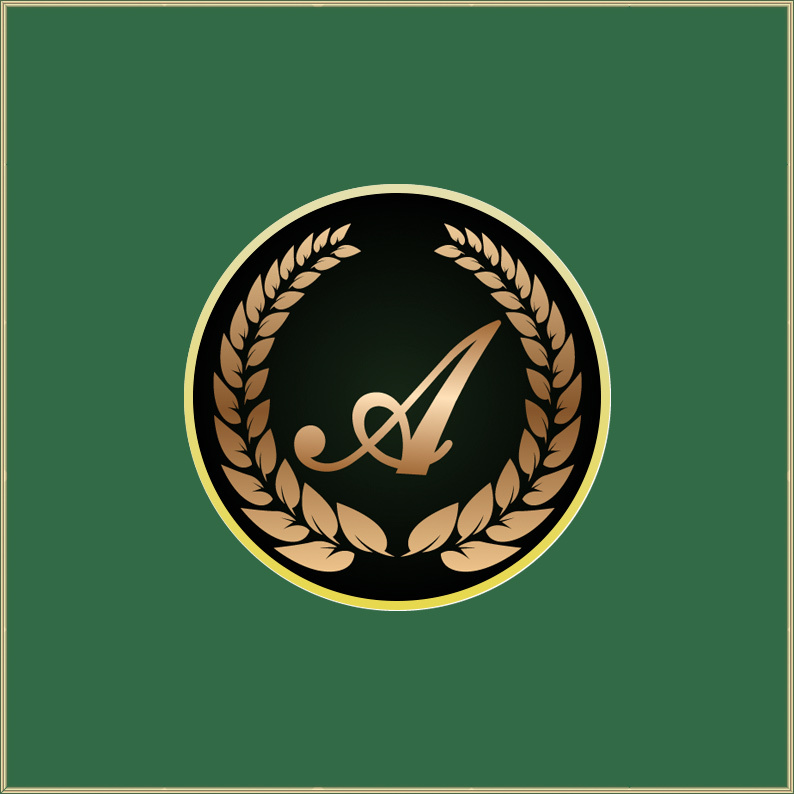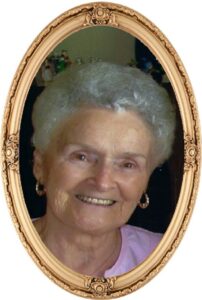 October 9, 1922 – August 26, 2022
GRAYSTONE, Phyllis
Passed away peacefully at Wood's Park Care Center in Barrie on Friday August 26th 2022. Phyllis Graystone in her 100th year. Beloved wife of the late Charles (Chuck) Graystone and step-mother to eleven children. Eleanor, Tom, Robert (Bing), Joan, Carol, John, Jim, Lawrence, Judy, Douglas and Tony. She was blessed with many Grandchildren and Great Grandchildren.
Phyllis was born in Ottawa, one of nine children, to Patrick and Rose Sprayson. She is predeceased by her parents, seven of her siblings and leaves behind her brother Ken Sprayson.
Her family moved to Toronto and lived near the Lakeshore where Phyllis took full advantage of her love of swimming at Sunnyside and dancing at the Palace Pier. She loved music and was very proud of her ties (family and cultural) to England. Her Grandparents met at Buckingham Palace where he was a Coldstream Guard and her Grandmother was a Cook.
She left school at age 16 to help with the WWII war effort, making and inspecting firearms (Bren Guns) at John Inglis factory in Toronto. Following the war she worked as an operator for Bell telephone.
The Graystone family moved to Tottenham in the early 1950's and she lived there for many years. Phyllis' last home in the community was In the Alliston Garden Apartments where she busied herself helping others. She made many wonderful friends through the years and was always there to lend a hand.
She was a beautiful and fascinating lady, stylish and classy, who always had a cup of tea and a story to go with it. Phyllis was very creative and never shied away from a challenge. Her homes were picture perfect and she was also an incredible cook and seamstress.
Phyllis was always smiling and even through horrific emotional and physical pain always found the bright side. She was given two months to live back in the 1980's and beat cancer. Her positive outlook combined with her healthy lifestyle saw her through to age 99.
Wood's Park Care Centre in Barrie was her home for the last four years. I can't say enough good things about the amazing care given to her by all of the PSW's and Nurses. They loved her like she was their own and did everything in their power to keep her healthy and happy. What a wonderful place!
Phyllis our Mom, Gram and Great Gram was dearly loved and will be sadly missed. Age is just a number and even though she was ninety-nine we still wish we could have had her longer.
Following Phyllis' wishes, cremation has taken place and no formal services will be held. For those who wish, donations in Phyllis' memory may be made to Matthews House Hospice, Alliston. Online condolences and memories may be left for the family a www.RodAbramsFuneralHome.com.