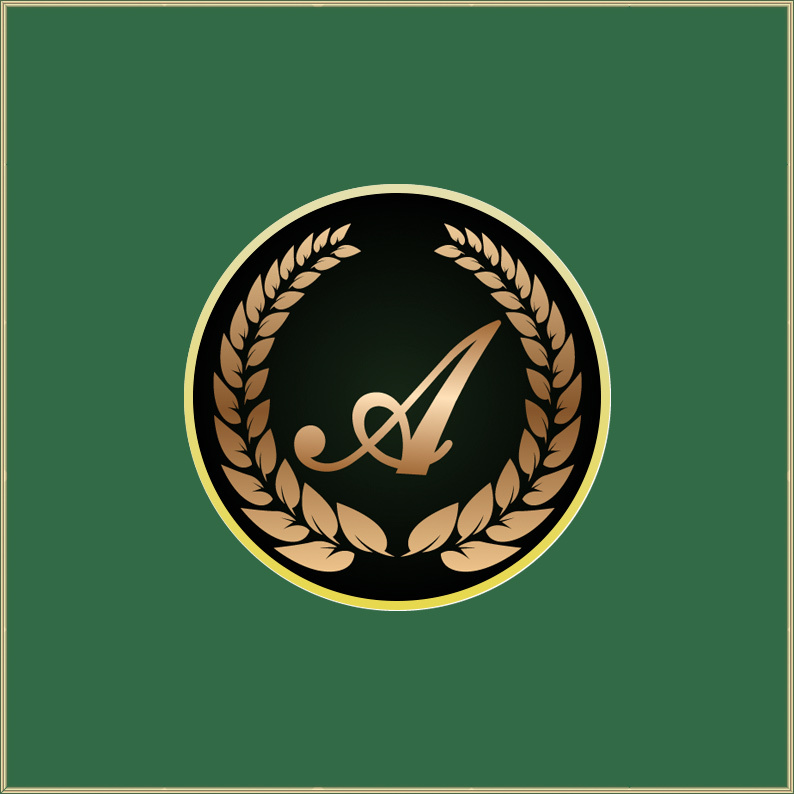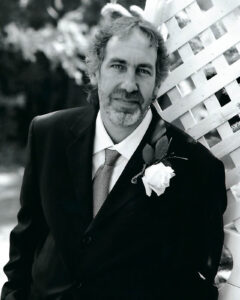 Richard Joseph "Rick" Eagan
June 15, 1960 – March 12, 2023, Toronto, Ontario
Survived by his beloved wife Christine and siblings Vincent (Kelly), Jim (Nancy), Charles (Robynne), Margaret, Thomas (Jodie), stepbrothers Malachy Griffin (Emily) and Ciaran Griffin (Joanne) and dear brother-in-law to Deborah and Craig and their families. Treasured uncle, remembered with love by nieces and nephews Beth, Alison, Laura, Michael, Christopher, Jennifer, Kiersten, Ben, Bailey, Meagan, Stephanie, Jessica, Rebecca, Vincent and Nicholas, Adrianne, Madeleine, Cailin, Rhys and 13 great nieces and nephews. Will be sadly missed by stepmother Bernie Eagan and mother-in-law Rita Campbell (the late Duane), Uncle Peter Hannam of Guelph, Aunt Teresa Hannam of Guelph, Aunt Marlene Eagan of Ottawa, Aunt Mary Eagan of Australia, Aunt Valerie and Uncle Neil McCorkindale of Owen Sound, as well as many cousins and their families, and friends. He is predeceased by his parents Vincent Ambrose Eagan and Evelyn Marguerite Eagan, and brothers Leo and Eddie. Rick spent his 20s farming alongside his father, Vince, before moving to Toronto to embark on a career in Community Development. He devoted himself to understanding systemic and root causes of poverty and to effecting change. He was a gifted communicator, collaborator and facilitator, committed to the principle that effective social policy reflects the wisdom and experiences of those most affected. Rick found inspired ways to engage people living with low incomes to learn about their rights and advocate and organize towards building a healthy society. Throughout his professional career at West Neighbourhood House (formerly St Christopher House), Fred Victor and countless community collaborations, coalitions and volunteer roles, Rick was a thoughtful and kind influential presence who served as a trusted advisor, policy strategist and change maker. Rick was also an accomplished musician, farmer and handyman who worked quietly to support others. He loved spending time on the Eagan family farm, where he took every opportunity to help his nephew, brothers and sister, and on the Campbell farm outside Kingston. Rick relished time with his nieces and nephews and their children. 'The Philosopher Uncle' was known for his curiosity and keen mind, always encouraging others to ask questions and take the honourable path. A loving husband, sibling, uncle and friend, Rick carried the stories and was often the heart of new ones. Rick's quiet brilliance, wicked wit,
warmth and humility will be greatly missed.
The family wishes to thank the kind staff of Toronto Western Hospital and Hennick Bridgepoint Hospital for their expert care of Rick over the years.
In lieu of flowers, we invite you to donate in Rick's honour to West Neighbourhood House (formerly St Christopher House) https://www.westnh.org/donate/ where Rick worked most of his life.
The family will receive guests at Rod Abrams Funeral Home, 1666 Tottenham Rd., Tottenham 905-936-3477, from 2-4 pm and 6-8 pm on Thursday March 16, 2023. A Funeral Mass will be held at St. James Church, Colgan on Friday March 17, 2023 at 12 pm. Interment will follow in St. James Cemetery Colgan. A reception will be held in "Cliffside Hall" at Rod Abrams Funeral Home, following the interment. Online condolences and memories may be left for the family at www.RodAbramsFuneralHome.com.
***** PLEASE CLICK HERE TO VIEW A RECORDING OF THE FUNERAL MASS ****
Service
Visitation

Rod Abrams Funeral Home

1666 Tottenham Road, Tottenham Ontario L0G1W0
Thursday March 16, 2023

2pm - 4pm
Thursday March 16, 2023

6pm - 8pm
Mass of Christian Burial

St. James Church Colgan

2118 Adjala Tecumseth Townline, Tottenham, ON L0G 1W0
Friday March 17, 2023

12pm