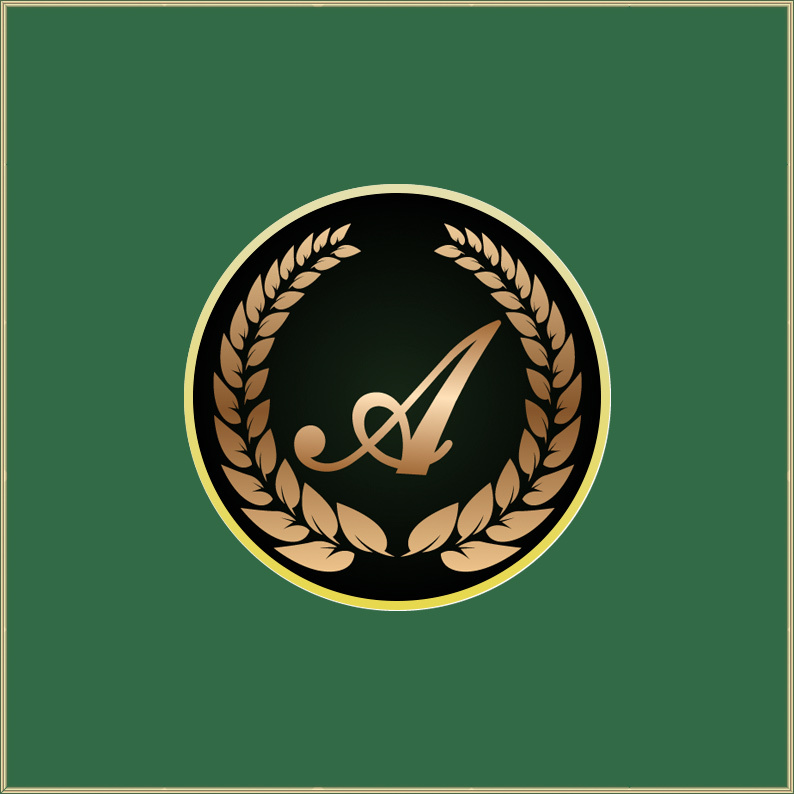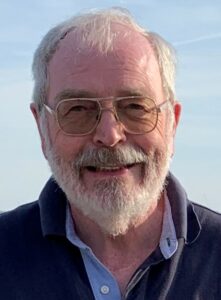 Robert Thom passed away peacefully in his sleep July 31, 2022 after a brief and unexpected illness. He was 74 years old.
Robert was raised in Trabboch, Scotland and was the fifth of six children. Life at Trabboch gave him the freedom to roam about the countryside and develop his love of nature. Robert was a bright child and graduated as the top student from Glainock School, a specialist school for rural studies.
He liked to joke that he was Scotland's centennial gift to Canada, as he immigrated to Canada in 1967 after working for a year in Australia. Robert had a particularly adventurous soul and always made an impression on the people he met on his travels around the world.
Robert worked his entire life in the seed industry, including McGill & Smith Seed Merchants, Maple Leaf Mills, Ontario Seed Company Ltd, and he eventually became the owner of Parsons Seeds Ltd in Beeton, Ontario. He worked diligently to promote canola and flax varieties, and served as a director of the Canadian Seed Trade Alliance in 1991 and as the president of SeCan from 1995 to 1997.
Robert was a very unassuming and private man, but eventually he opened up to Barbara Donovan and they married and settled down in Peterborough in 1976. The two of them eventually moved to Beeton, Ontario where they raised their sons for 13 years. The family then packed up and moved to the countryside around Alliston, where the rolling hills reminded Robert of the terrain of his birth country.
Robert's life was filled with trees, flowers and vegetables and always had several gardens to tend to. In addition to all things horticultural, Robert was passionate about politics and was always up for lively discourse on whichever politician was in the news.
He is survived by his partner Marci Vexler, son Scot (wife Maleewan), son Adam, and sister Mae Filippi (husband Simon).
He is predeceased by his wife Barbara, brother Ian, sister Margaret Cunningham, sister Jean Girvan, sister Millie Jackson, and his parents John and Jean Thom.
Memorial Visitation will be held at Rod Abrams Funeral Home 1666 Tottenham Rd., Tottenham on Friday August 5, 2022 from 6-8pm. Memorial Service will be held in the chapel on Saturday August 6, 2022 at 11am. The Family respectfully requests that all in attendance for the Service wear a face mask. Condolences may be left for the family on Robert's memorial page at www.RodAbramsFuneralHome.com.
******For those who wish to watch the service from the safety of their home, please click here to be taken to the Funeral Home Facebook page. ******
Service
Visitation

Rod Abrams Funeral Home

1666 Tottenham Road, Tottenham Ontario L0G1W0
Friday August 5, 2022

6:00pm - 8:00pm
Funeral Service

Rod Abrams Funeral Home

1666 Tottenham Road, Tottenham Ontario L0G1W0
Saturday August 6, 2022

11:00am