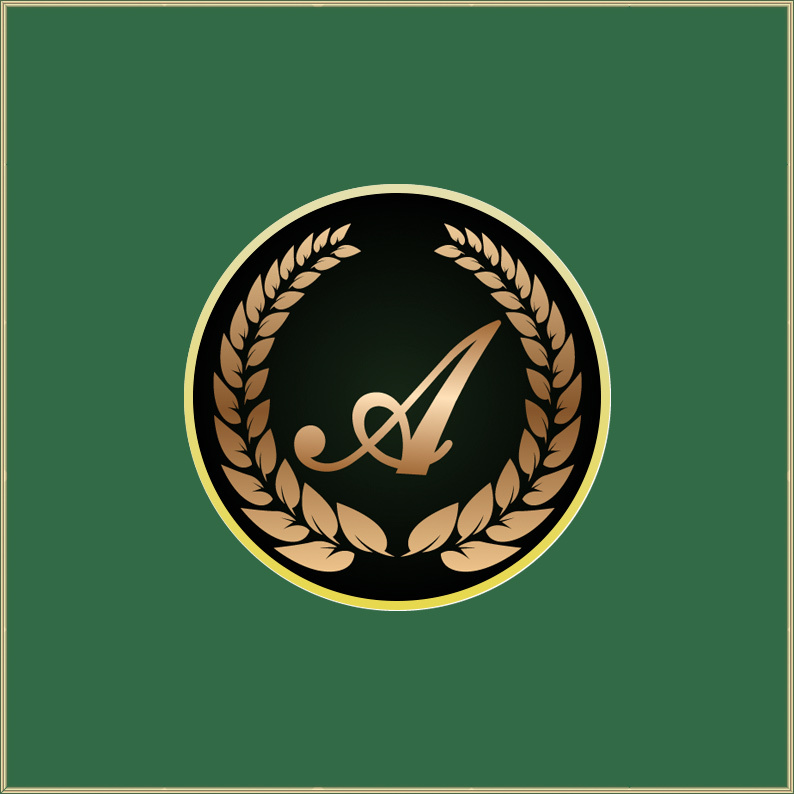 William Edgar Ritchie, known as Bill or Billy to friends and family died peacefully at his home in Elmvale on Saturday, February 26, 2022 at the age of 77.
Bill was born in 1945 to Edgar and Maida Ritchie. Growing up in Beeton, Ontario, Bill's hard work ethic started at a young age, whether helping his father or strangers which transpired to his teenage years where his escapades and exceptional hockey skills highlighted the local papers. And in the blink of an eye, almost five decades later, Bill retired from Labatt Breweries where he ended his long trucking career with a record 43 years of safe driving. Along the way, he married his wife Norma, had a daughter Tracy and a son Ryan.
Those who knew Bill knew him to be an amazing storyteller and conversationalist with crisp ability to recount details. He was a voracious reader who was able to captivate his audience with his knowledgeable memory of information that he was able to retain from the never ending books he always had in hand. He told tales of life events that were captured so easily and effortlessly in conversations with anyone and everyone.
Bill leaves behind Norma, his best friend and wife of 58 years. He will be sorely missed by his children Tracy Jackson (Tom) and Ryan (Jennifer). Bill was a loving Poppa/Grampa to his grandchildren Sarah, Whitney, Clinton, Greyson and Bellamy as well as being GG Poppa to Brayden and Garrett. Bill will also be missed by his sister Jane Plets (Stoney) and their families on Prince Edward Island.
Bill will be remembered with love, always.
Cremation has taken place and a Celebration of Life will be held at Rod Abrams Funeral Home 1666 Tottenham Rd., Tottenham 905-936-3477 on Saturday August 13, 2022 from 1:00pm – 4:00pm.
Online condolences may be left for the family at www.RodAbramsFuneralHome.com.
Service
Celebration of Life

Rod Abrams Funeral Home

1666 Tottenham Road, Tottenham Ontario L0G1W0
Saturday August 13, 2022

1:00pm - 4:00pm